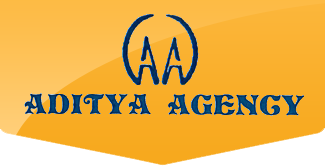 Heating Coils
Heating Coils
Owing to the expertise in this domain, we are offering excellent quality Heating Coils. These coils are used as part of one version of the fusion coil recipe, can also be used to further upgrade the industrial blast furnace. Offered coils are efficiently manufactured by making use of supreme quality materials at our well-advanced manufacturing unit. The offered Heating Coils are available in a range of diverse specific and custom options as per the application needs of our customers.
Features:
Sturdy construction
High durability
Negligible maintenance
Further Details:

Nichrome are available in 2 types one in wire form & in strip form. Basically used in electrical furnaces. The conductors heats up to 1250C. It can be used as coil form 'U' and 'S' shapes according to Allumina Brick Groves. This wires are also used in Heaters for different applications the SWGS available from 4 SWG to 52 SWG.
Necessary points for making
Coils require are: Dia of wire-Pitch distance (distance between 2 circles)-O.D & I.D-voltage